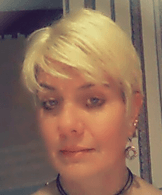 JOY L. MCELROY
LIVE :
August 23 , 2019 01:00 PM EDT
---
Upon earning a degree in Zoology at North Carolina State University, Joy made her debut in the pharmaceutical industry in 1992 at Pharmacia &am...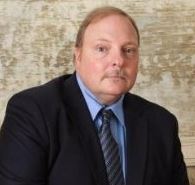 CARL PATTERSON
LIVE :
August 28 , 2019 03:00 PM EDT
---
Carl Patterson, M.S. has completed twelve plus years in the biotechnology, pharmaceutical manufacturing and quality fields. He completed his Bachelor's of Science in Microbiol...