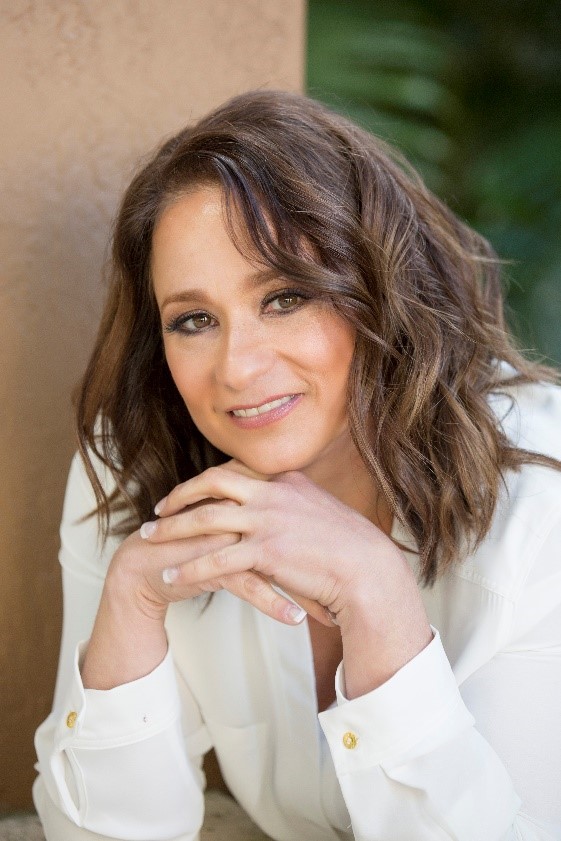 DR. GINETTE COLLAZO
LIVE :
August 05 , 2020 01:00 PM EDT
---
Ginette Collazo, Ph. D. is an Industrial-Organizational Psychologist with 20 years of experience that specializes in Engineering Psychology and Human Reliability, disciplines ...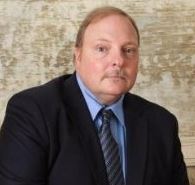 CARL PATTERSON
LIVE :
August 11 , 2020 01:00 PM EDT
---
Carl Patterson, M.S. has completed twelve plus years in the biotechnology, pharmaceutical manufacturing and quality fields. He completed his Bachelor's of Science in Microbiol...