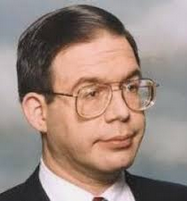 WILLIAM A. LEVINSON
LIVE :
February 26 , 2020 01:00 PM EST
---
William Levinson is the principal of Levinson Productivity Systems, P.C. He is an ASQ Fellow, Certified Quality Engineer, Quality Auditor, Qual...

DR. VINCE MARCHESANI
LIVE :
March 19 , 2020 01:00 PM EDT
---
Dr. Vince Marchesani is the President and CEO of Environmental, Health and Safety International LLC. Vince Marchesani has held the position of ...